Puerto Rico
04 Nov, 2019
Visiting Boquerón Is as Easy as ABC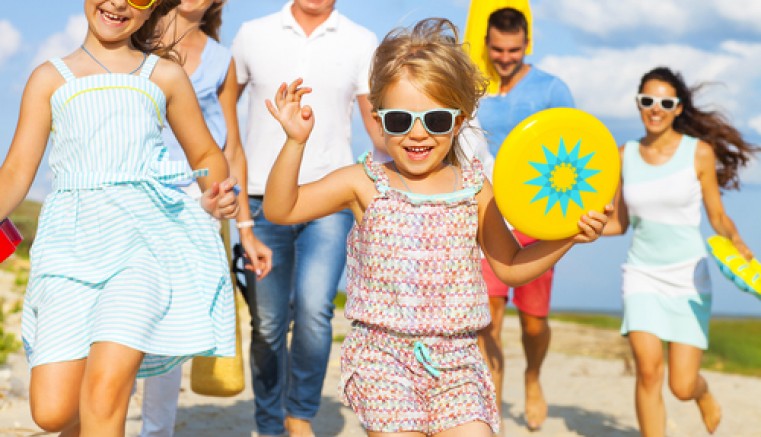 There are loads of reasons why you should celebrate your holiday season in Boquerón—starting with the ABC's!
A is for air because there is nothing better for the soul than fresh salty air. Salt air is known for helping the body unwind and destress. The negative ions help you absorb oxygen easier and balance your serotonin levels, which are the chemical that helps make you happy!
B is obviously for beaches—the beaches in Boquerón are unlike any around the world. White sand, crystal clear water, and shells up and down the coast make for a perfect afternoon in the sun with your friends and family.
C is for coquito because we want you to celebrate the holidays the Puerto Rican way. Coquito is the staple creamy coconut rum cocktail that is consumed during the holiday season!.
We told you a visit to Boquerón during the holidays is as easy as ABC.